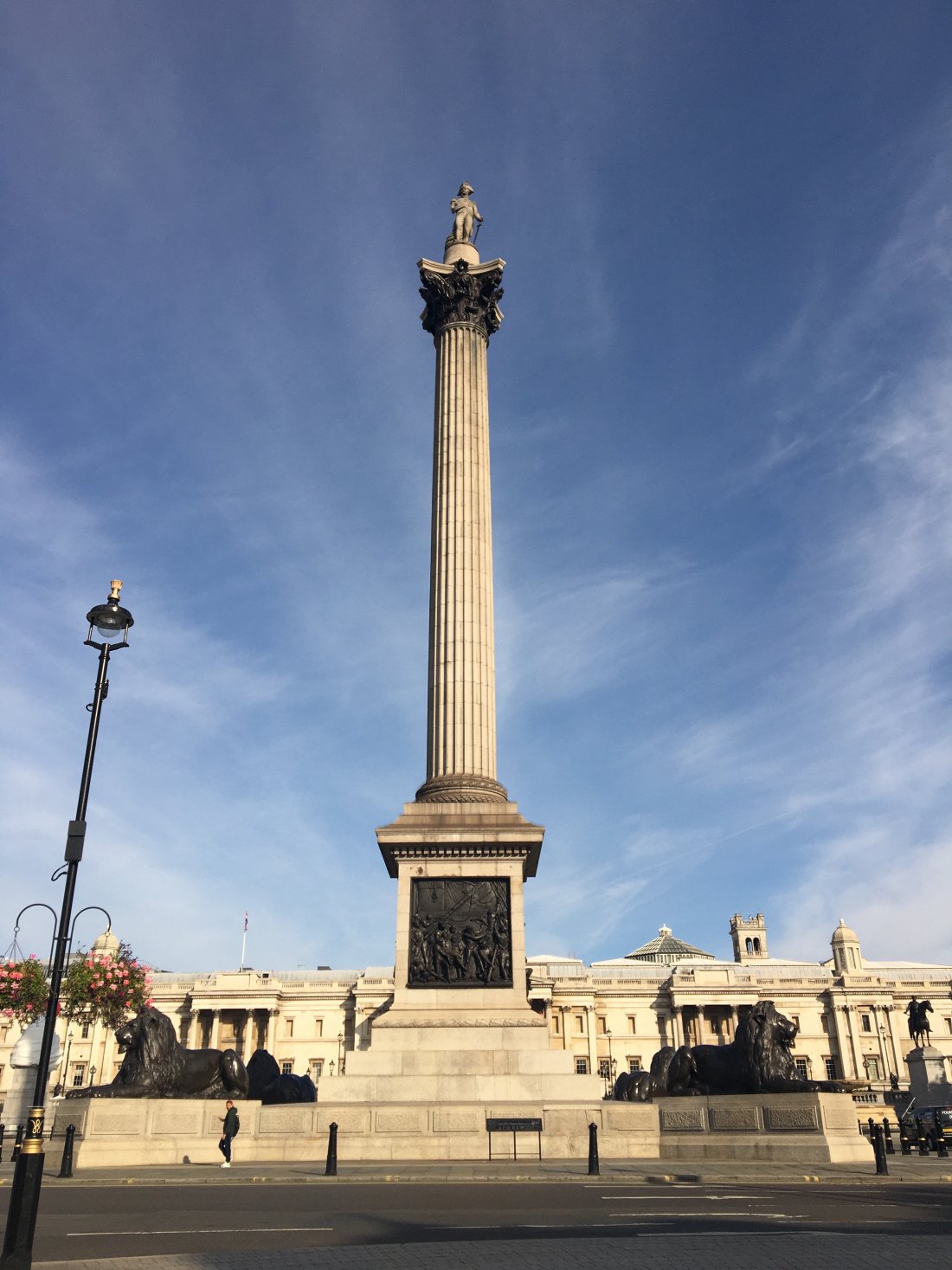 London's Statues and Memorials: how should we remember and understand the past?
There has been, this year, more attention paid to the meaning and importance of monuments and statues in the public realm than in any year I can remember. While I would not say that the debate has always been constructive and reasoned, as someone interested in these material historical sources, I am glad that more of us are now thinking about the memorials which we have so often disregarded.
In a series of three videos, I focus on three different monuments in London. In each case, I set out a brief history of the monument and the person it commemorates, I then try to ask different questions about how we should understand statues and memorials such as these.
The first video concentrates on one of the most famous memorials in London: Nelson's Column in Trafalgar Square.
The second video considers a statute commemorating Charles Napier in the same Square. A man about whom Ken Livingstone was famously ignorant.
The third video centres on Mary Seacole and the statue which was raised to her memory at St Thomas's Hospital in 2016.
I am looking forward to going to Compass School in Southwark next week to watch and discuss the videos with the teachers there. The videos will then be used by the teachers in their classes to debate some of the many questions surrounding the role that statues and monuments play in contemporary London. I would welcome your thoughts and comments on these questions, either here on my blog or in the YouTube comments sections.