Hi, I'm Ian Stone, a historian,
Writer, researcher, lecturer, speaker & consultant
TRULY
"London fascinates me"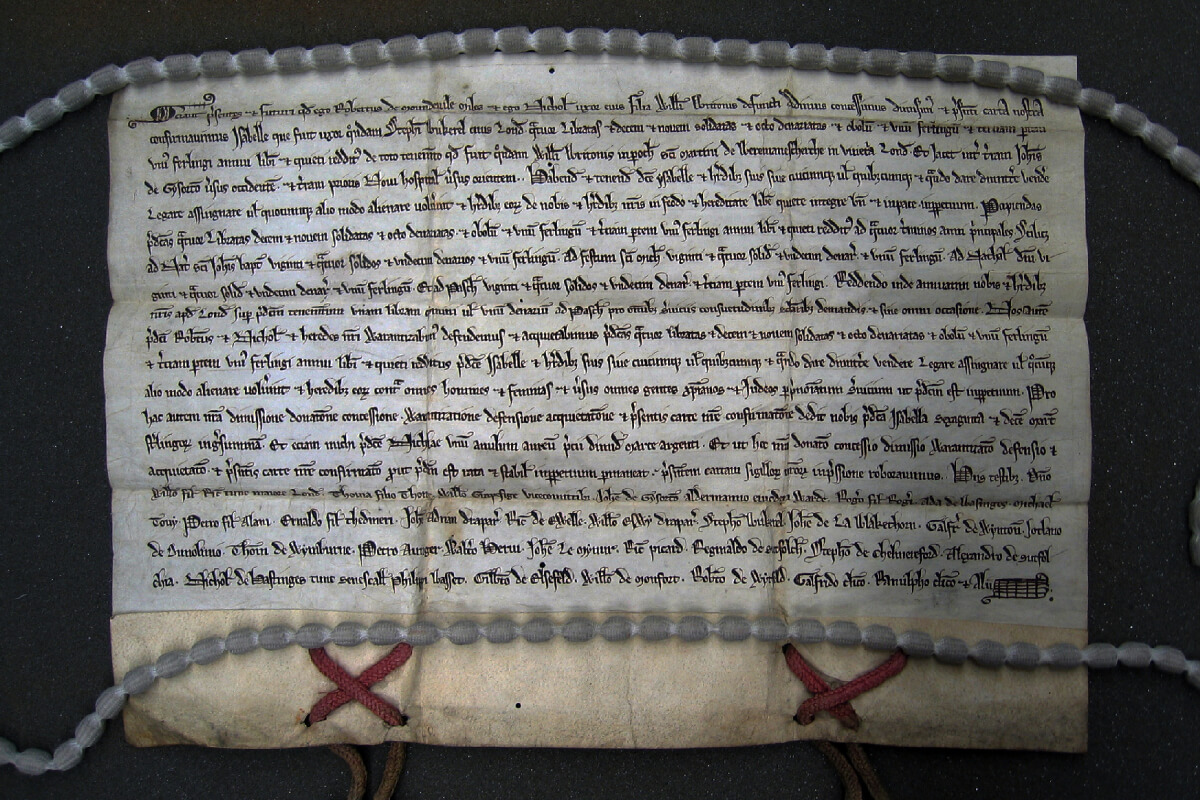 I SPECIALISE IN
Medieval history & the history of London
I TEACH
students on many different stages of their academic journey…
I ENJOY WORKING AS A
Speaker, seminar leader and consultant…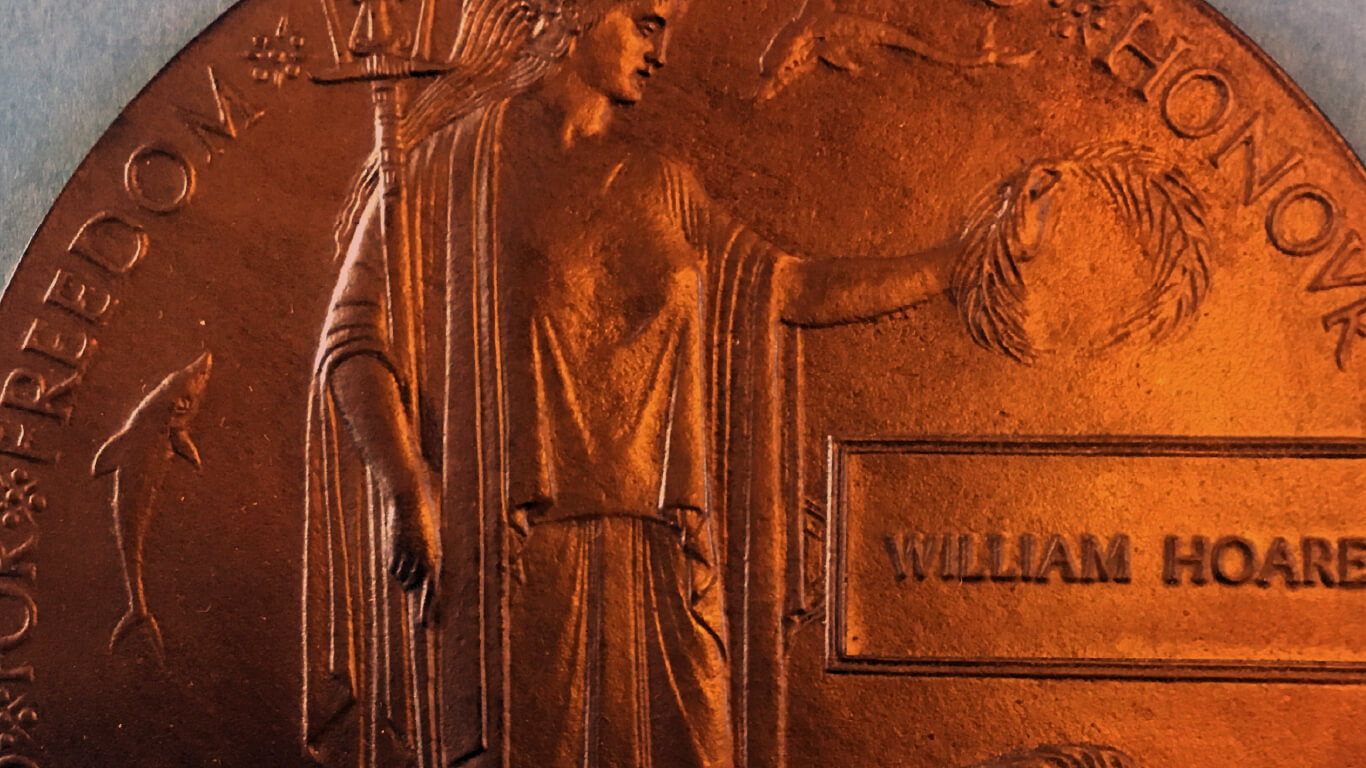 READ OR SUBSCRIBE
to my regularly updated blogs…
Welcome
I am a historian who specialises in medieval history and the history of London. I studied for my doctoral thesis at King's College London, now I teach courses in history and Latin both in the UK and abroad. I love spending time in libraries and at archives and regularly publish my research. If I've not got my head in a book, you'll probably find me at the cricket.
BIOGRAPHY

I am a historian who specialises in medieval history and the history of London. I teach courses in history at IES Abroad London, the University Studies Abroad Consortium and Richmond, the American International University in London. I also teach courses in Latin language and literature at Morley College London. I am currently working on two books. The first is a history of the Worshipful Company of Masons, one of the ancient livery companies of the City of London. Individual masons and the Company have played an important role in London's history from medieval times to the present day. My book will be an academically rigorous yet accessible complete history of the Company and the craft of stonemasonry. For my second book, published by the Oxford Medieval Texts series, I am preparing a new edition of the medieval manuscript commonly called the Liber de Antiquis Legibus. This manuscript was compiled by the thirteenth-century London alderman Arnold fitz Thedmar. My edition will contain, for the first time, the Latin and French text of the manuscript alongside an English translation, together with a detailed introduction to the work and to the man who produced it. I am a Visiting Research Fellow at King's College London. Previously, I held a Junior Research Fellowship at the Institute of Historical Research in London. I have published several papers in peer-reviewed academic journals; written entries for The Oxford Dictionary of National Biography and The Encyclopaedia of the Medieval Chronicle; and contributed many other articles to non-academic titles.

Research Interests

Medieval history Palaeography Book and manuscript studies History of London Guilds and companies

Affiliations

Dartmouth College, NH IES Abroad London Institute of Historical Research King's College London Morley College London Richmond, the American International University in London University Studies Abroad Consortium

Awards

Curriers' Company London History Essay Prize 2015

I SPECIALISE IN
Medieval history & the history of London
[vc_row row_type="row" use_row_as_full_screen_section="no" type="full_width" text_align="left" background_animation="none" css_animation=""][vc_column][vc_column_text]
MY RESEARCH

My early research focused on historical writing in the Middle Ages. For my doctoral thesis, which was completed at King's College London, I prepared a new edition of the manuscript compiled and composed by the London alderman Arnold fitz Thedmar (1201-74). Arnold's book is most famous for its 'Chronicle of the Mayors and Sheriffs of London', the first secular, civic chronicle written in the British Isles. Thanks to a doctoral funding grant from King's College and the award of a Junior Research Fellowship at the Institute of Historical Research in London, I was able to prepare the first scholarly edition of Arnold's book, shed new light on this unique manuscript, and explore how writers in European cities constructed civic identities and wrote municipal history in the years 1100-1300, the period of the greatest urbanization in Europe since the time of Rome. I am now preparing an edition of my thesis for publication with the Oxford Medieval Texts series. I am also currently writing a book on the history of the Worshipful Company of Masons, one of London's oldest livery companies, ranked thirtieth in order of precedence. This research project into the history of the Company, and of the masons themselves, entails study of a great variety of source material, from medieval, early modern and modern written texts and records, to examination of the visible legacy of London's masons in the City's built environment. My research is regularly published in peer-reviewed academic titles, magazines and online. You can also check out my YouTube Channel. [embed]https://www.youtube.com/watch?v=BJhLwQI7TlA[/embed]
[/vc_column_text][portfolio_list type="standard" columns="4" image_size="square" order_by="title" order="ASC" filter="yes" filter_order_by="id" disable_filter_title="yes" filter_align="left_align" disable_link="no" lightbox="no" show_like="yes" show_load_more="yes"][/vc_column][/vc_row]
I TEACH
students on many different stages of their academic journey..."
TEACHING & LECTURING
I teach because I want to inspire students to learn in the same way that I was inspired. I especially enjoy teaching a variety of courses to diverse groups, and I am fortunate that I continue to learn from all of my students.
docendo discimus
. [embed]https://www.youtube.com/watch?v=a6l1ebKdKwo[/embed]
DARTMOUTH COLLEGE

Dartmouth College is an Ivy League liberal arts college. Each year, as part of its foreign study programme, it sends a cohort of junior-year undergraduates to London for a semester. As part of this experience they take my 'London in History' module, in which we study London's history from its Roman foundation to its contemporary status as a global city.

IES ABROAD LONDON

IES Abroad is one of the world's leading study abroad providers. For more than sixty-five years, IES Abroad has provided students with the opportunity to travel as part of their studies. Working in London, I teach the history of London to freshmen students from Skidmore College, a highly-regarded liberal arts college in New York State. The class is taught via lectures, seminar discussions, field trips and walking tours. After all, London is our classroom.

USAC

For more than thirty-five years, University Studies Abroad Consortium (USAC) has provided university students with affordable, valuable study abroad programmes. USAC currently has more than fifty programmes in twenty-seven countries and students from any university are welcome to participate. In London I teach an interdisciplinary module in the history of conflict and its reconciliation throughout time. We approach the topic from a variety of angles, including history, war studies, international relations, politics, philosophy and sociology, to understand better concepts such as war, peace, reconciliation, nationalism and identity.
Specialist
Speaker, seminar leader and consultant...
TALKS, WORKSHOPS & SEMINARS
In addition to frequently presenting my research at academic seminars, I regularly give talks on a variety of topics at local history societies and in schools and colleges. I also lead workshops in schools and often speak to corporate bodies, for example London livery companies, on aspects of their institutional history.
CONSULTANCY
I have worked with a range of different clients from a large public service broadcasting corporation to a small fringe theatre production company. I can advise on how best to ensure historical accuracy and authenticity, whether for documentary or dramatisation purposes.
school workshops I lead workshops in schools, both with teachers and pupils. Recently, I have discussed the role and importance of statues and memorials in the public realm with secondary school teachers, commemoration and remembrance with secondary school pupils, and Magna Carta and British values with primary school children. SEMINAR - FEBRUARY 2019 LONDON
Alderman Arnold fitz Thedmar. London's first civic historian.
Archives for London
(Afl) is the independent voice for archives in London. As an organisation, it brings together everyone interested in archives in or about London – users, practitioners and enthusiasts. Through the passion, experience and expertise of its members and guests, it helps people get more out of the documents, photographs and films that make up the capital's rich archival heritage.
AfL members
include family and local historians, professional and amateur researchers, academics and students, and anyone working with archives such as archivists, conservators, local history librarians and records managers. Its members represent a wide range of organisations including family and local history societies, academic bodies, professional research associations and publishers, as well as local government, business, charity and university archives, local studies and specialist libraries, and museums. Afl also runs
an exclusive programme of seminars, conferences and other events
. On 27 February 2019, I was delighted to speak about Arnold fitz Thedmar as part of the Afl seminar series.
CONSULTANCY - MAY 2014 LEWES, SUSSEX
Montfort's march reconstructed in Battle of Lewes anniversary
In May 2014, as part of the celebrations to mark the 750th anniversary of the Battle of Lewes, Montfort's March, a site-specific promenade play, was produced and performed on the South Downs above the town of Lewes. This play was supported with funding by Arts Council England and produced in association with the Houses of Parliament and the History of Parliament project. As one of the historical consultants to the team writing, producing and performing the play, I suggested material for inclusion, helped with character development and ensured that, as much as possible, the play remained historically accurate.